Insurance coverage designed to support players and organizations within the sport and recreation space.
Types of businesses
The types of businesses we support with our solutions include, but are not limited to:
National and Provincial sports organizations
Amateur sport teams, leagues and associations
Sports and recreation
Organized amateur sport and recreational activities including but not limited to soccer, basketball, hockey (contact & non-contact), tennis, athletics and sports camps
Sport and athletic arenas
Arenas where sporting events are hosted, including municipal halls, ice skating rinks and swimming pools
Sport tournaments and athletic events
Organized sports and athletic events for amateur and semi professional athletes
Fitness
Fitness instructors, gyms and studios
Insurance designed for the sport, recreation and fitness industries
Key products sold on a package or stand-alone basis: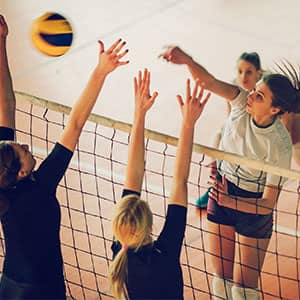 Markel Play is a packaged insurance offering that combines coverage for sport, fitness and recreation for sport organizations and those who play.
Commercial general liability insurance protects businesses from legal liability with comprehensive coverage crafted to meet the specific needs of an array of businesses.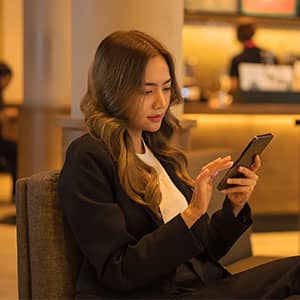 Excess and umbrella liability insurance provides an additional layer of protection over primary insurance coverage and can be tailored to meet the needs of businesses of any size or complexity.
The management liability product is designed to protect an organization's leadership for damages caused by their decisions that result in harm to the organization's employees, shareholders, community and investors.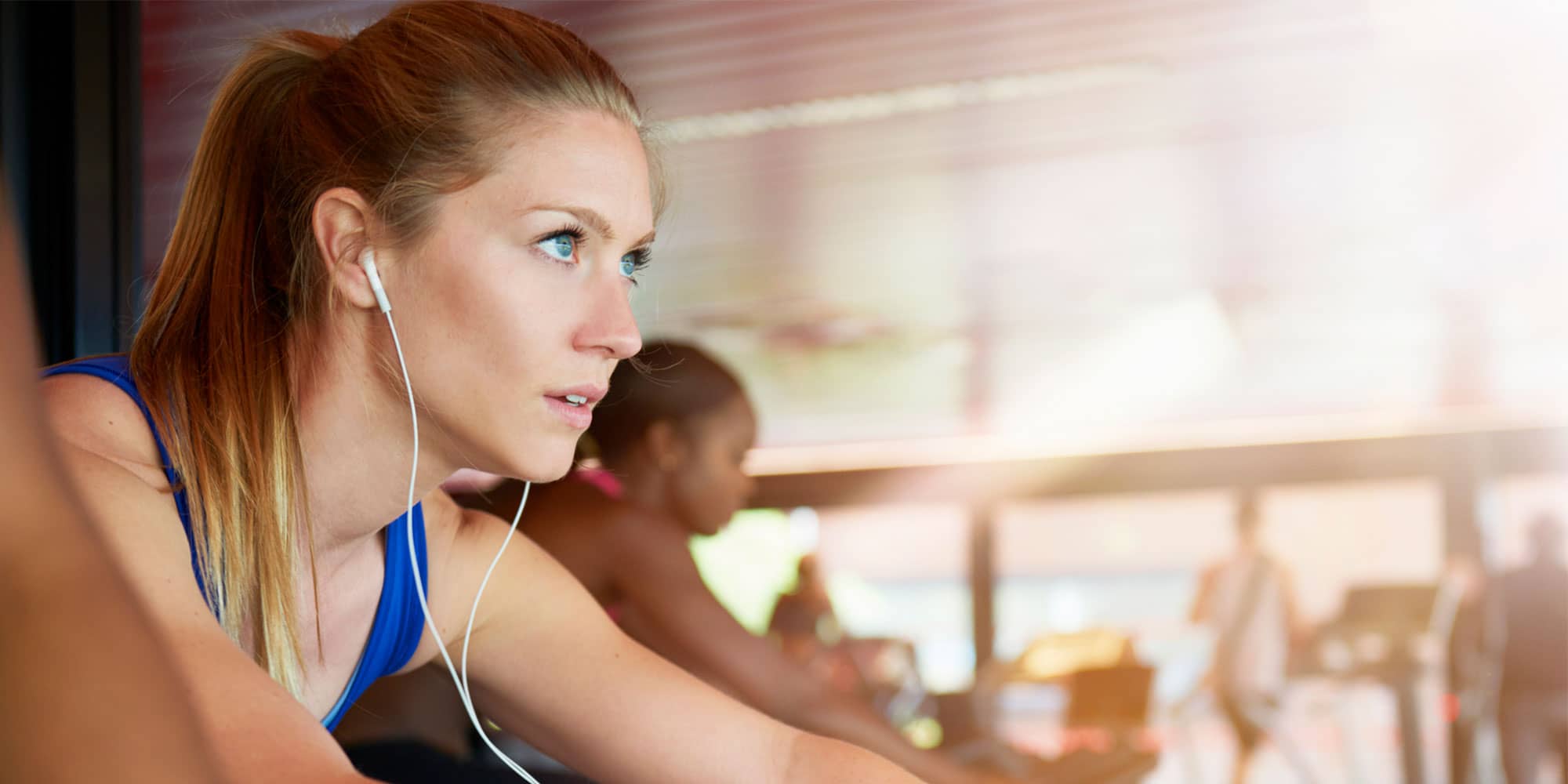 Why is insurance for the play industry important?
Organized sport is often the first social activity that children learn to interact and grow in. As we grow older, sport and fitness remains an important cornerstone in people's livelihood and ability to live a fulfilling and healthy life. We understand the importance of sport and fitness as a means of health and social enrichment. With diverse sport offerings becoming increasingly complex in the risk they present it is important to have a strong insurance partner to ensure those who depend on play for recreation or business are able to do so safely. The Markel Play product offers specialized insurance solutions for every angle of sport and partners with service providers who believe in leading sport governance with integrity and trust, allowing you to continue playing safely.
Appetite Explorer

Markel Canada's easy-to-use appetite tool enables brokers to quickly determine the level of mutual fit for a risk profile.

Broker resources

Find more information catered to brokers by accessing applications or viewing technical documents related to our products or services.

Claims

While businesses and individuals may attempt to avoid a loss, claims do occur and must be dealt with fairly and quickly to ensure that any disruption to our policyholders' businesses and lives is kept to a minimum.
Let us help you find exactly what you need.