Comprehensive coverage for financial services or fintech companies who require more protection than a traditional professional liability policy, including niche coverages like cyber incidents and theft. 
Types of businesses
The types of businesses we support with our solutions include, but are not limited to:
Financial tech companies (FinTech)
Firms that integrate technology into financial services
E-banking
Investment firms, lending, crowdfunding, and trading platforms
AISPs and PISPs
Account information or payment initiation service providers
Insurance designed for financial services
Our robust and specialized coverages provide protection for specific professions that other policies or carriers may not insure in the event of financial, reputational or economic loss.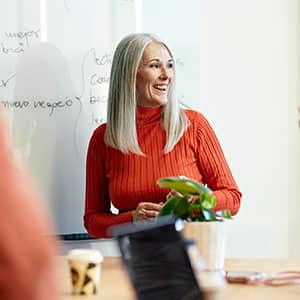 FinTech product packages professional liability, directors' and officers' liability, and theft and cyber liability with the deep understanding of financial services varied technology risks and how to manage and mitigate them.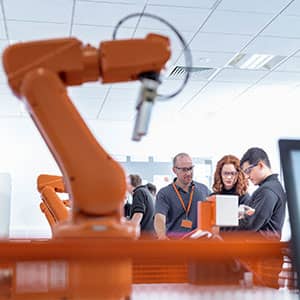 The professional liability product is designed to protect professionals whose business decisions may lead to errors, omissions, neglect or breach of duty while providing services resulting in third party claims.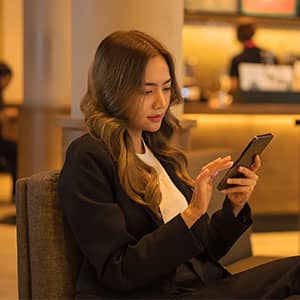 Excess and umbrella liability insurance provides an additional layer of protection over primary insurance coverage and can be tailored to meet the needs of businesses of any size or complexity.
The management liability product is designed to protect an organization's leadership for damages caused by their decisions that result in harm to the organization's employees, shareholders, community and investors.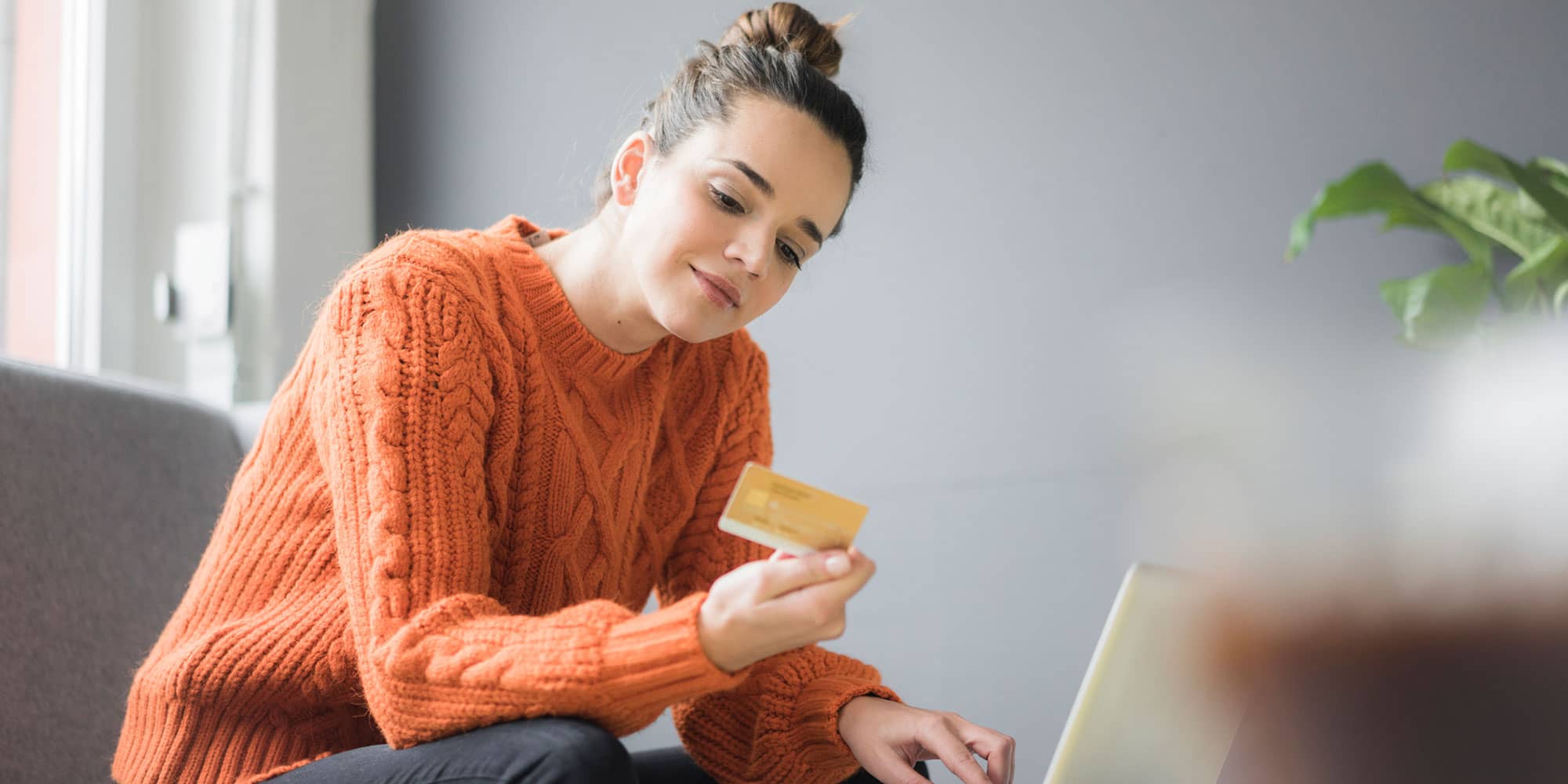 Why is insurance for financial services important?
Those that own, operate, and work in financial services are exposed to ever-evolving risks and are dealing with extremely sensitive data. Financial organizations can be vulnerable to exposures both digitally and through more traditional liabilities.
Appetite Explorer

Markel Canada's easy-to-use appetite tool enables brokers to quickly determine the level of mutual fit for a risk profile.

Broker resources

Find more information catered to brokers by accessing applications or viewing technical documents related to our products or services.

Claims

While businesses and individuals may attempt to avoid a loss, claims do occur and must be dealt with fairly and quickly to ensure that any disruption to our policyholders' businesses and lives is kept to a minimum.
Let us help you find exactly what you need.