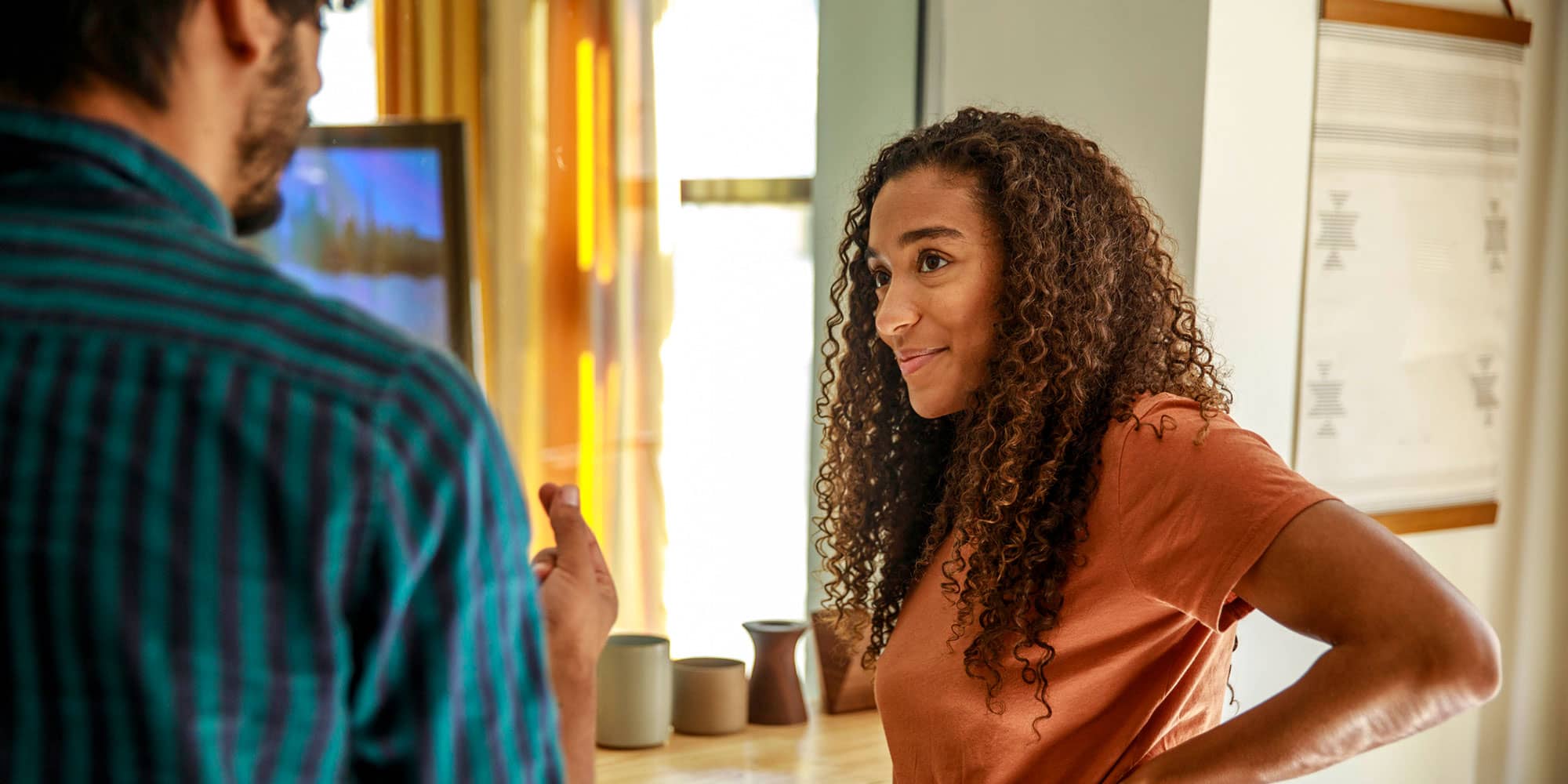 Claims
Find a sense of comfort knowing you have a team working to resolve your claim.
Our goal is to provide prompt and fair claims service available 24 hours a day, 7 days a week.
We understand not every claim is the same and will work tirelessly to ensure you receive the appropriate resources to resolve your claim in a timely manner. Our dedicated and empathetic claims professionals have specialized knowledge within their unique product lines.
Report a claim online
Initiate the claims process with Markel Canada
Contact us directly
Email: canadaclaims@markel.com
Phone: +1.416.601.1133
Toll-free: +1.800.223.8858
After hours emergency hotline: +1.877.243.2875
Guiding you through the claims process
What to expect in the claims process
We're here for you when you need us most.